Cam Ranh Bay Pho Grill
2646 University Boulevard W, Silver Spring, MD 20902
Order now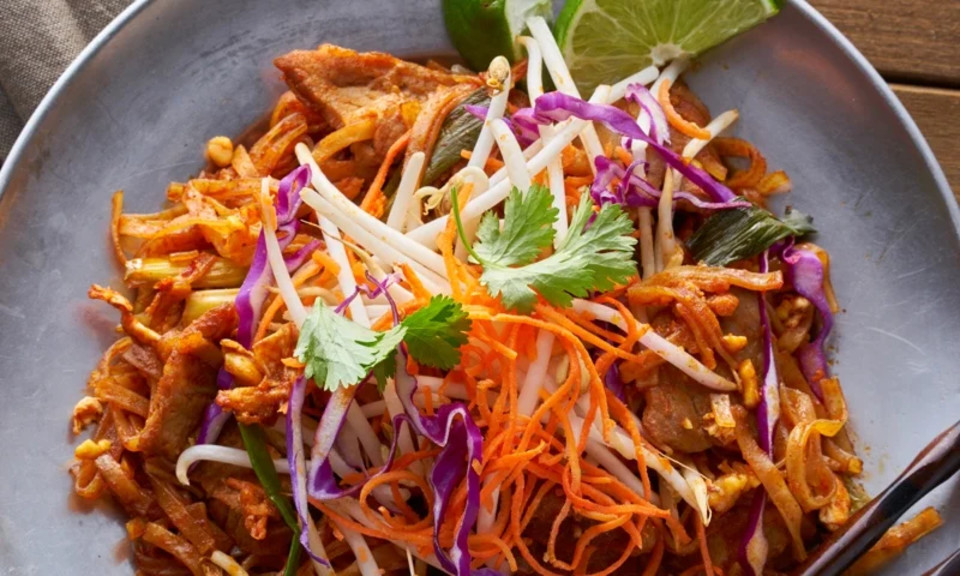 robin
My first time ordering from this restaurant... certainly won't be my last! The food was delivered ahead of schedule, the delivery person was super nice... and the food was delicious! I especially enjoyed the Bo Nuong Xa... Lemon grass grilled beef. It was so tender and so flavorful!!
Myra
Great food and fast service, I thought I had cash to tip the driver but I didn't and was hoping to add it in the app but couldn't. I wish there was a way to god back and add it after the purchase.
Karen
Food was delivered *quickly* (far faster than the estimated time), and was fresh. Happy with the food and the delivery. I'll be ordering from here again.
Cedric
The Pad Thai was cooked beautifully, and the added chicken was blended well with the shrimp, of a great quality.
Dimitar
We ordered 3 of the 4 most popular dishes and they were absolutely amazing! Will order again.
About us
Asian, Dinner, Lunch Specials, Noodles, Vietnamese
Cam Ranh Bay is a newly renovated Vietnamese restaurant serving authentic Pho noodle soup, along with an assortment of grilled and stir fried dishes. Our head chef, Vince Dao, has over 3 years of experience running Vietnamese restaurants. He has trained some of the best kitchen staff in the Maryland area and has opened 4 restaurants in Wheaton, Waldorf, Columbia, and Rockville. Please stop by and try out his delicious recipes!